No charges filed in deadly Raleigh shooting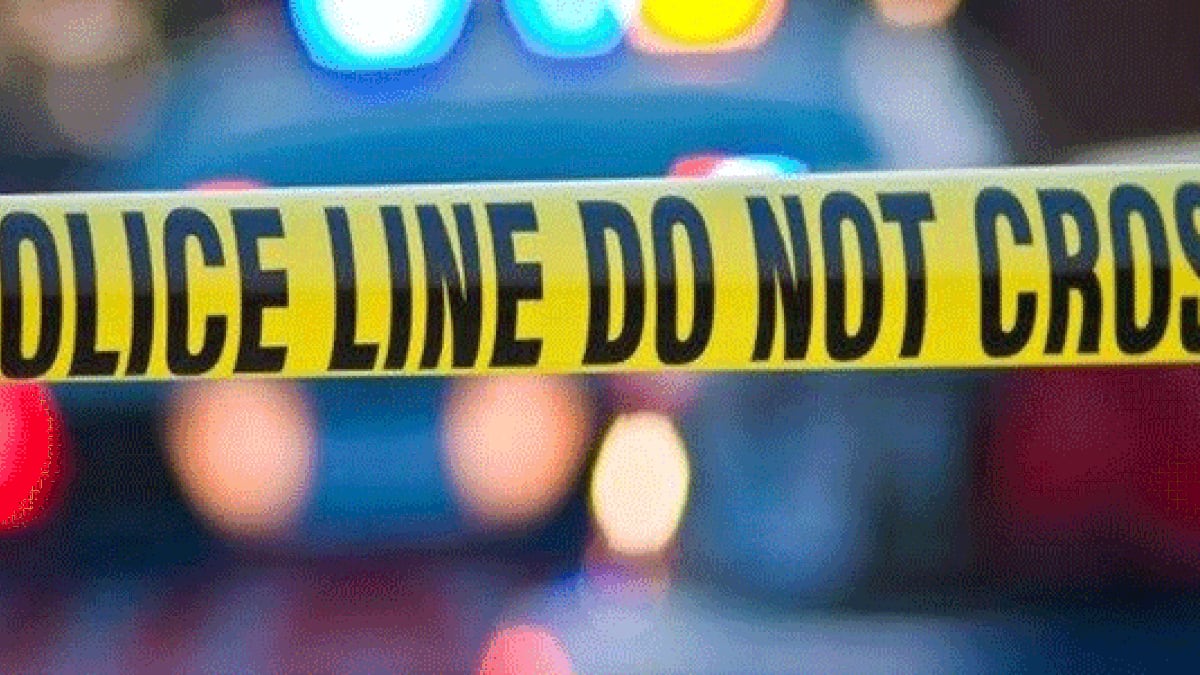 Published: Nov. 14, 2019 at 9:22 PM CST
MEMPHIS, Tenn. (WMC) - A man was found shot to death early Thursday morning on Wythe Road near Yale Road.
Officers found 49-yr-old Dorsey Holifield, with a gunshot wound. He was pronounced dead on the scene.
Police say the person responsible for the shooting remained on the scene and was detained by officers.
Investigators found that this incident stemmed from a domestic violence situation involving family members.
All evidence was presented to the District Attorney General's office and it was determined that no charges will be filed.
Copyright 2019 WMC. All rights reserved.