Police: Man accused of stabbing customer with 'hair pick' in Tanger Outlets robbery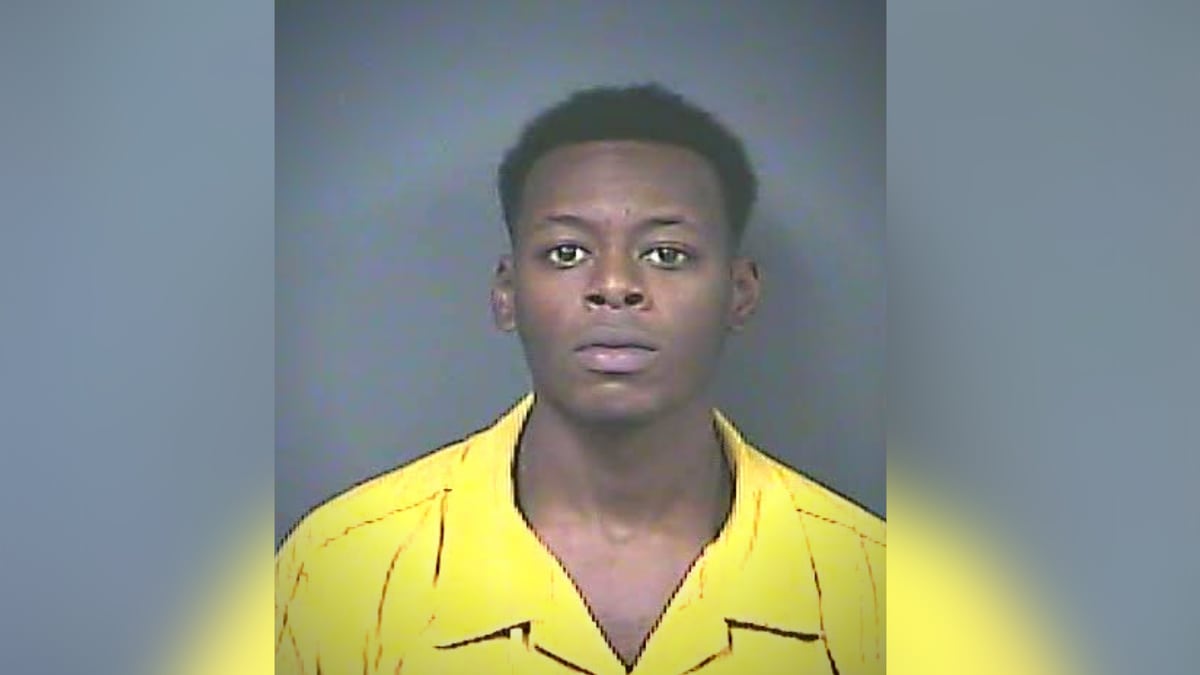 Updated: May. 11, 2021 at 2:32 PM CDT
SOUTHAVEN. Miss. (WMC) - Southaven Police say a man accused of stabbing someone with a hair pick during a robbery is behind bars.
According to police, a man and his girlfriend were shopping at Tanger Outlet Mall when 23-year-old Darrell Devante Martin began stabbing him.
Martin attacked the victim with a hair pick and tried to steal his shopping bag with a Coach purse and wallet inside, reports stated.
Police say the victim fought back and was able to retrieve his belongings.
As officers made the scene, Martin attempted to run away, knocking over a stroller with a child inside.
Martin has been charged with robbery, aggravated assault, giving false information to officers, disorderly conduct-failure to obey, and being a fugitive from justice.
Copyright 2021 WMC. All rights reserved.